We were recently invited to attend a blogger event at the NEW Kiddicare store at Cribbs Causeway, Bristol. Now, I adore Kiddicare and as this new store is only about 45 minutes away from me, I jumped at the chance to go along.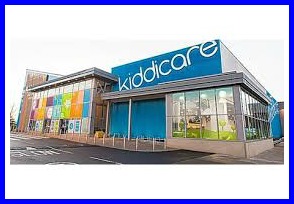 The store is huuuuge, and full to the rafters with every baby and nursery item you could ever possibly want or need. Everything is clearly marked, so you can easily find your way to the section you need, be it pushchairs, car seats or nappies.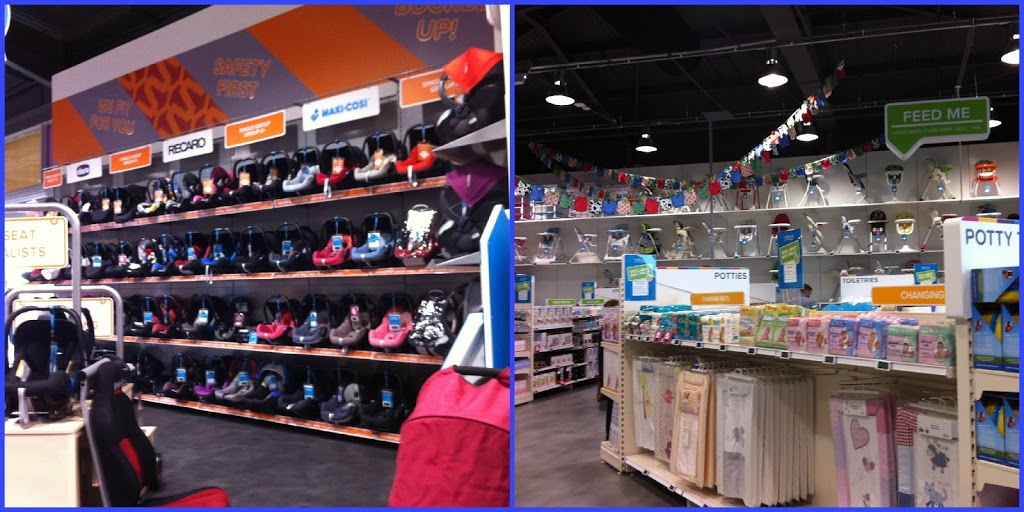 I was very impressed with the car seat queuing system. If you want car seat advice, or a fitting but there is a big queue, you don't have to stand in line waiting with your little ones getting more bored and tearful by the second. You can just pop your name and mobile number into a computer system and you will get a text when it's your turn. What a brilliant idea – you can take yourselves off for a wander round the store, or for a drink and snack without worrying about missing your place in the queue!
Kiddicare have really thought about what parents want. As much of the stock as possible is out on display for you to look at, play with, let your children try out, and even take out to your car to see if things fit. Perfect – as sometimes things look ideal on the box, but when you get them home they end up being much bigger than you thought, or don't work the way you imagined. The nursery furniture is also set up in a very clever way – each furniture set is displayed in a little area that is a similar size you your average 'box room' – it shows you that you can fit the furniture you need in a small room, and it looks great!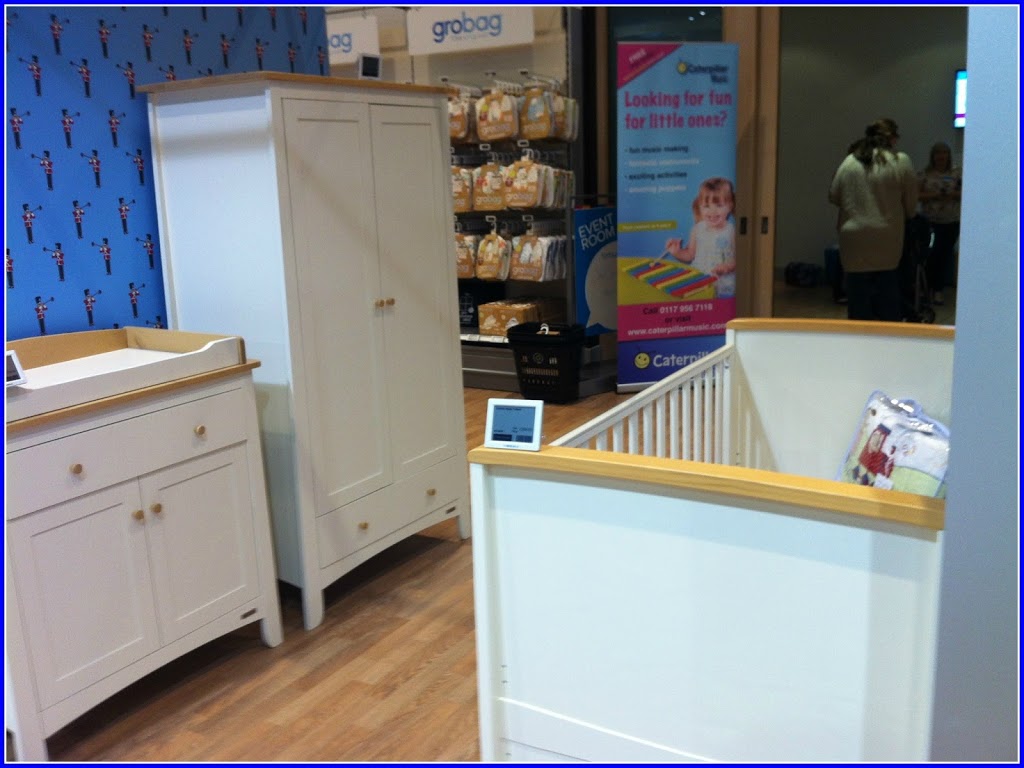 I got very excited at the pushchair section (as a lot of you will know I am a slight pushchair-a-holic). Again, this is designed and put together to give you the chance to really get a feel for the pushchairs – a real try-before-you-buy. You can fold them, unfold, them, try them in your car, sit your littlies in them, and test drive them around the pushchair walk to get a real feel for how they might work on a daily basis.
Everything at Kiddicare is designed with children in mind, and aimed at making shopping with children a less stressful experience. Children are allowed, and encouraged, to play with all the toys on display. The staff are fantastic, and go out of their way to help, and entertain the little monkeys. Max got a lot of attention on our way around the store, all the staff stopped to talk to him and ask questions (all mummies love it when their babies get talked to don't they?)
Everything is fun, fresh and funky, right down to the last detail – even the toliets! They are bright colours, have fun things to look at on the walls, and even have side by side parent and child toilets in the same cubicle so you can take your child in with you, and not have to wait to use the loo!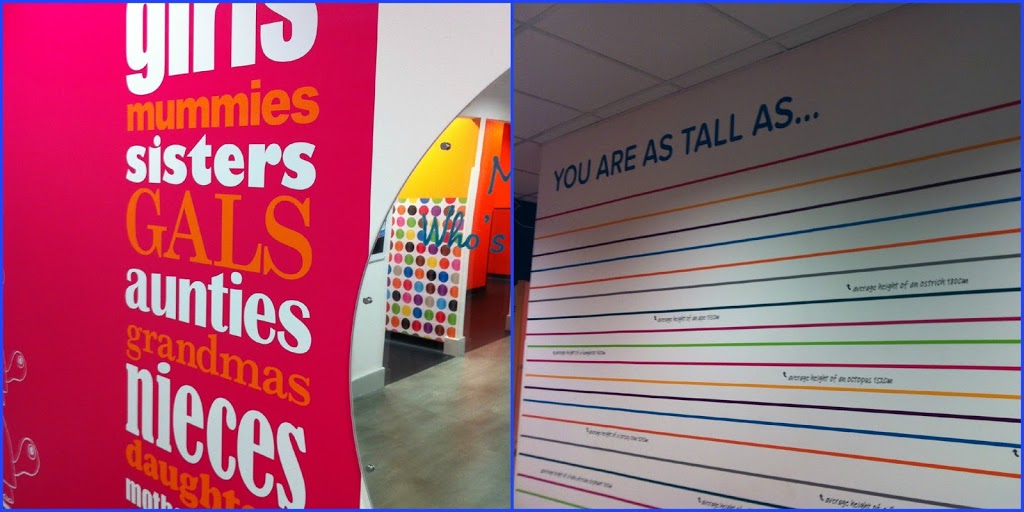 All my fellow bloggers and I were invited to sample tea and cake in the cafe (how could we refuse?) and I was pleased to find a wide selection of food and drinks on offer – something for everyone, whether you are stopping for a quick cuppa, or staying for lunch. Highchairs are available at every table, and there is a play area inside the cafe, so you can put your feet up for 5 minutes while your children play safely within your view.
We were also invited to attend a baby music session in the event room. Now Max is a little bit young to really appreciate this just yet, but the older toddlers had great fun singing and dancing around with puppets.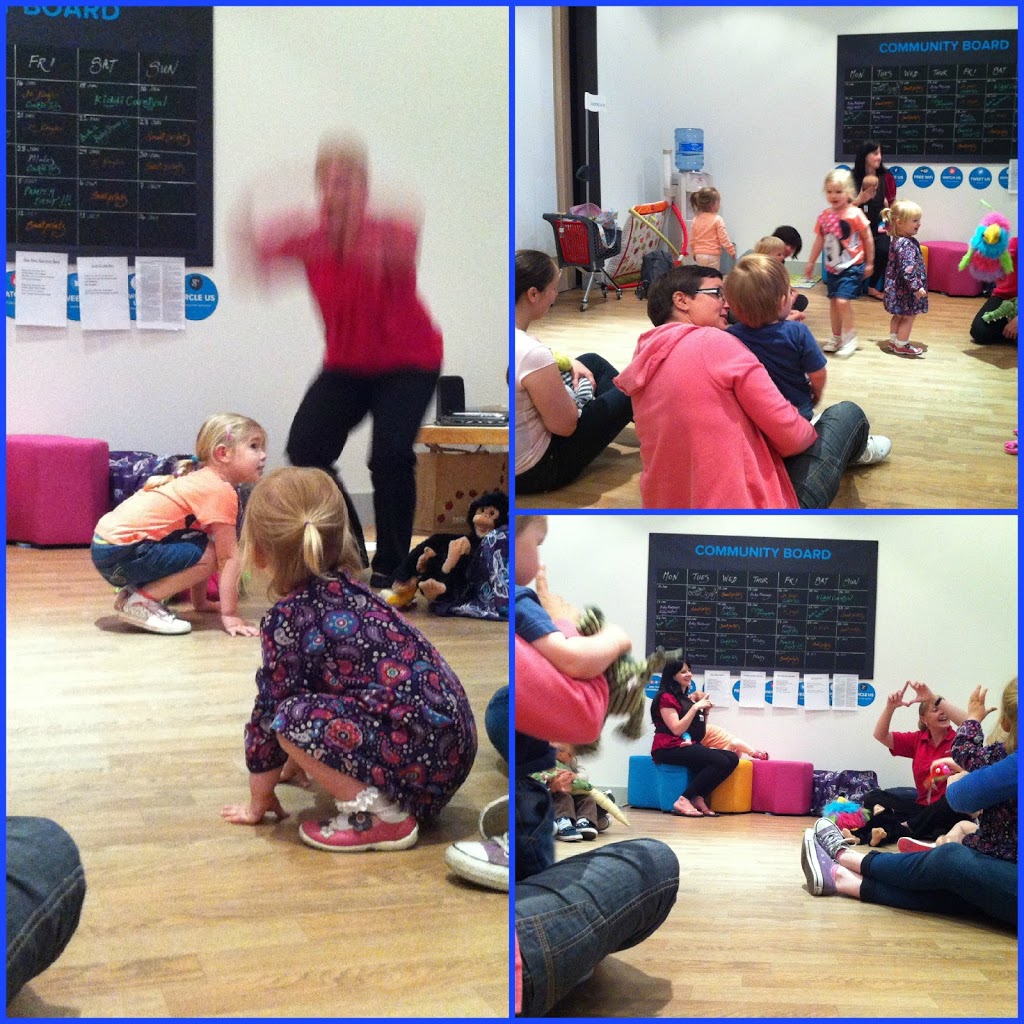 We had a fantastic day out, and especially enjoyed meeting some very friendly fellow bloggers:
* We were invited to attend this event by Kiddicare. We received a goodie bag for attending, but all thoughts and opinions expressed in this post are my own *