I often wonder how people decide on names for their children, so I thought I would share the stories of my how my children's names came to be!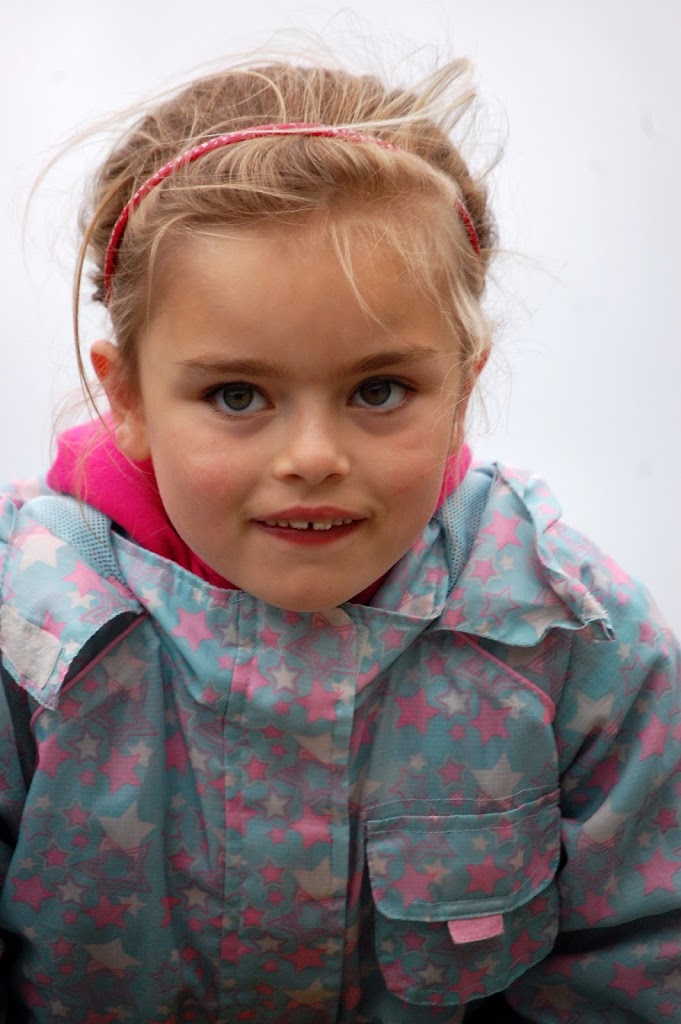 GEMMA LOUISE:

Gemma was always our first choice girls name. We just liked it – it was traditional, pretty and cannot be shortened to a horrible nickname. I also love that it means 'precious gem' as that's just what she is. We chose Louise as her middle name as it just seemed to flow beautifully, and suited our pretty little princess.
JACOB ALEX:

Jacob was also our first choice name for a boy, so when we found out at the scan that baby number 2 was a boy, we always knew he would be a Jacob. His middle name was not decided when he arrived. While he was in SCBU we were sat reading magazines, and looking for names that jumped out at us. I saw an article about someone called Alex – and Jacob became Jacob Alex. Jacob means 'the supplanter'.
MAXWELL JOSEPH:

We really struggled with naming our 3rd baby as we had used up our 2 favourite names already! One day, Jacob came home and started talking about a boy in his class called Max, and it stuck with us. From that day on, he was always going to be Max. His middle name? This one was found in the traditional way – the good old baby name book! Maxwell means 'great, strong stream' and he is definitely our strong little fighter.
Would love to hear about how you chose your children's names, and what they mean!
* This is my entry into the Mia Tui Matilda Mae competiton with Edspire *