9 months. 9 whole months ago I was sat in the special care unit holding my tiny helpless newborn.
Now that tiny helpless newborn is a little monkey for lack of a better description! This month has been a huge month for Max – he can now do this:
He is SO pleased with himself and so much happier now he can get about. He loves being able to go and reach his toys, the bin, the cupboards and the dishwasher. Told you he was a monkey…
Of course, he's not satisfied with being able to crawl, he now wants to pull himself up onto his feet too – time to get the corner bumpers out for the coffee table I think!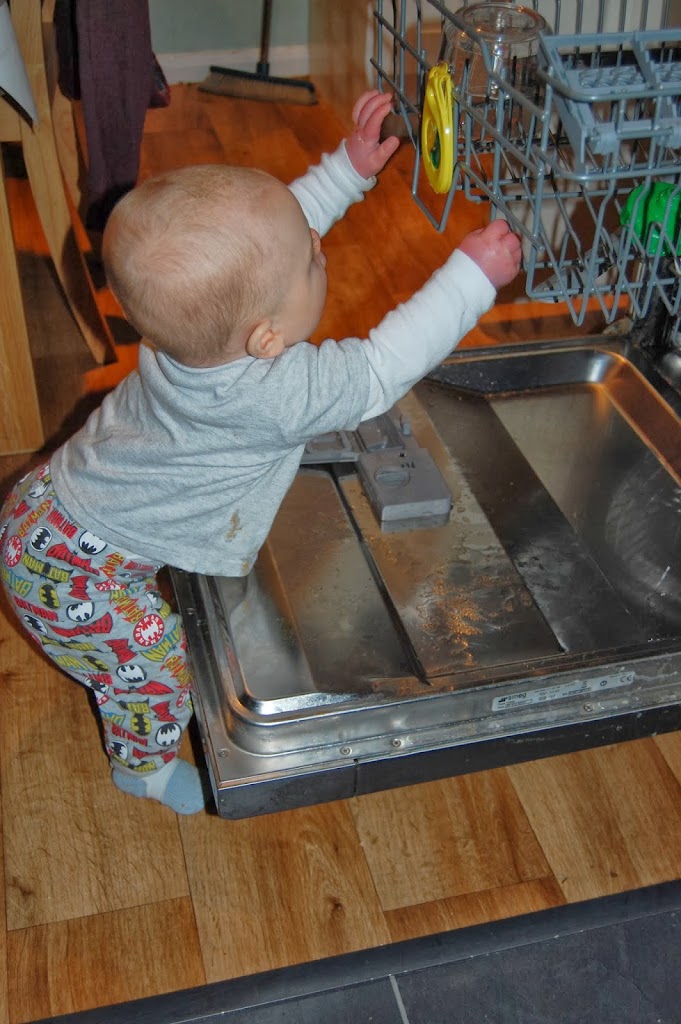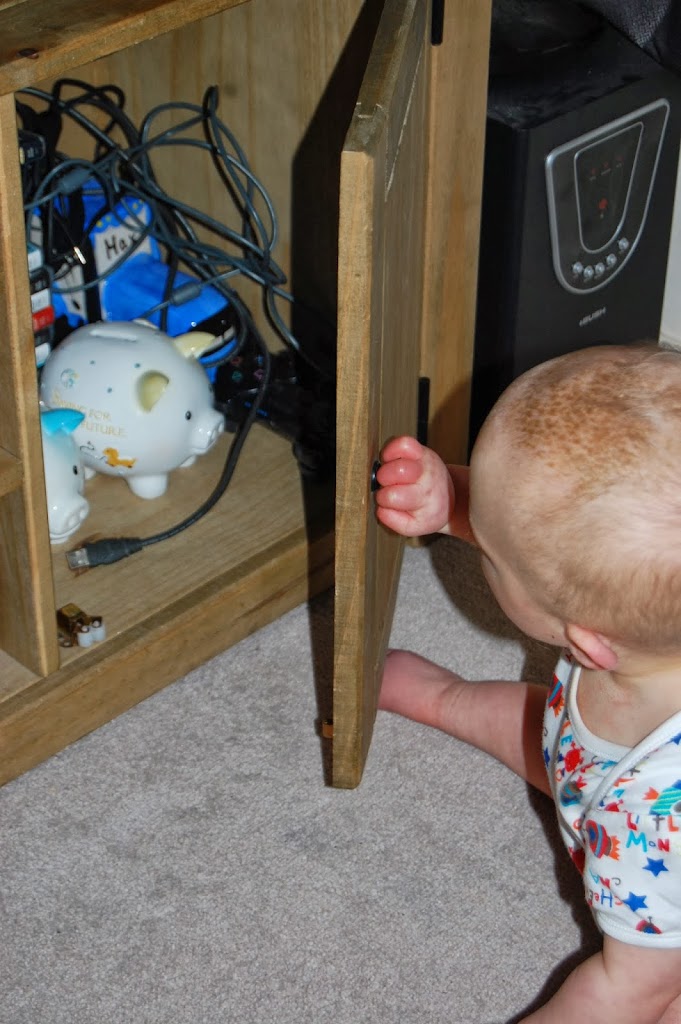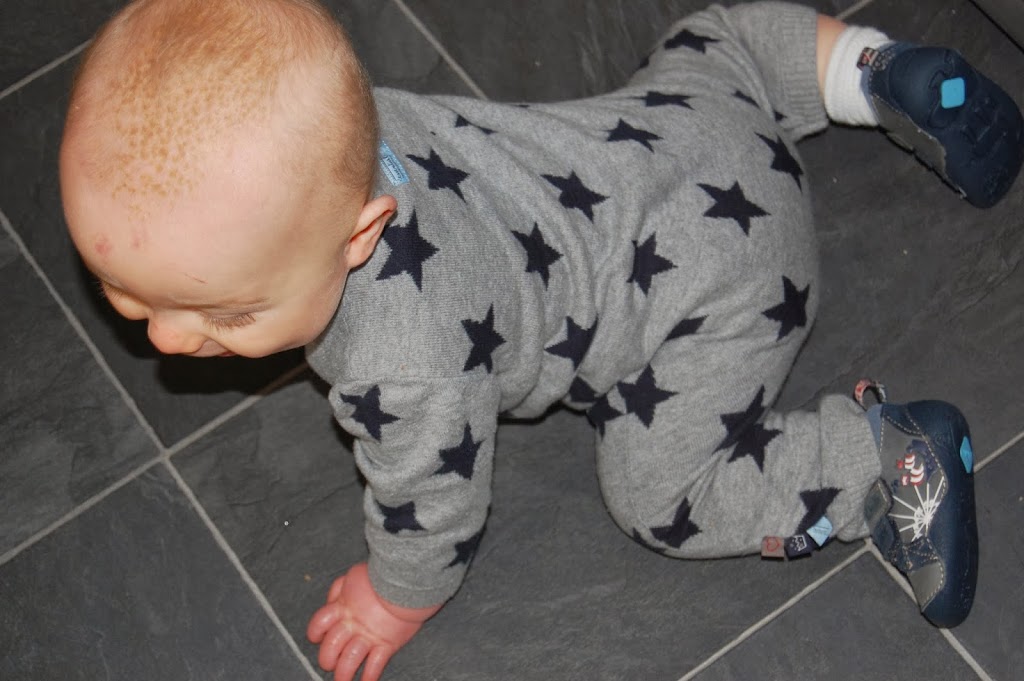 Because he is up on his feet now, this weekend he got his first pair of shoes. Little Clarks crawlers. Totally cute.
Max has got eating well and truly cracked now, and he eats what we eat – usually with his hands. The baby led weaning approach suits him down to the ground and we have yet to find anything he won't eat. His favourites are banana, chicken and roast potatoes. He even enjoyed a taste of his sisters birthday cake.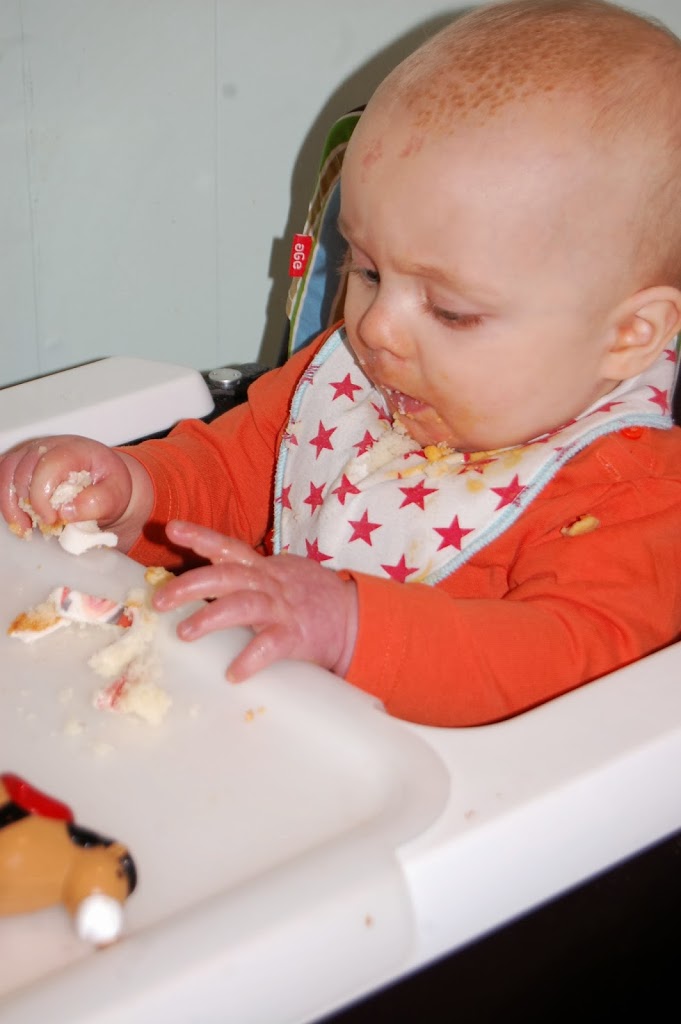 As for drinking out a beaker? No problem….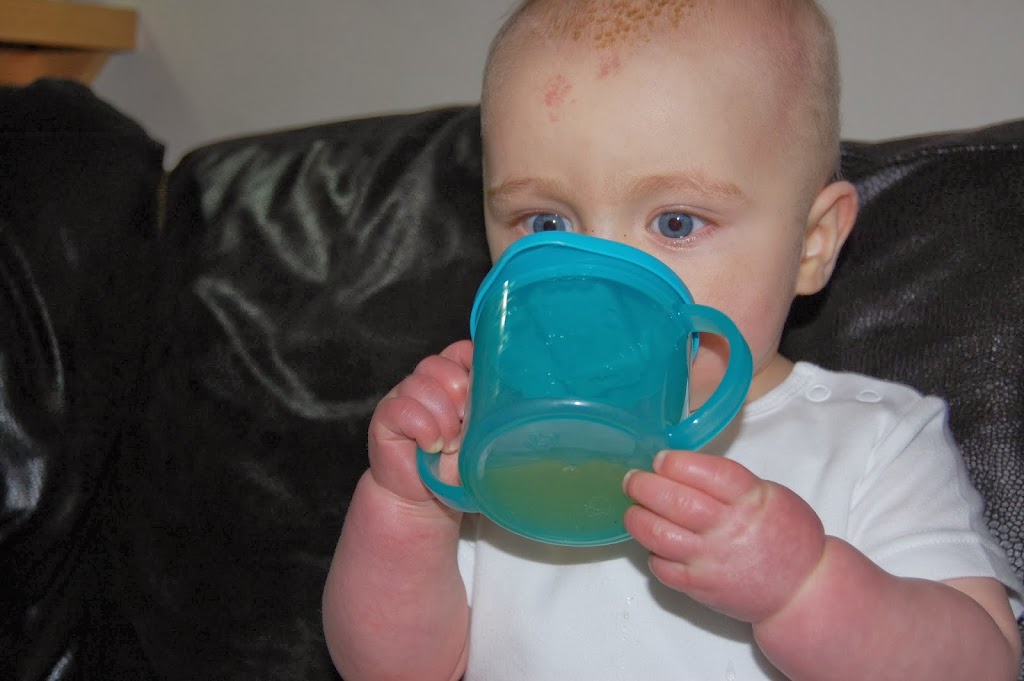 Teething has been happening here too. About 2 months ago he got his 2 bottom teeth, and we now have the top 2 canines too. We have been trying to brush them but he's not keen to be honest – the toothpaste often ends up in his hair!
Max loves to talk. He is always babbling away – mainly 'dada' 'baba' and 'yehyeh' but there are lots of other sounds starting to come through too – he really tries to have a conversation, and watches you really closely when you talk to him. I don't think it will be long before we get 'real' words.
He has grown so fast. It's scary. In just 3 short months he will be 1. My baby.
Linking this post up with the following linkies: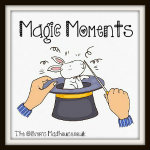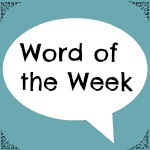 This weeks word of the week has to be 'GROWING' !