For most of us the summer holidays are just starting – which means 6 weeks without having to think about school runs, book bags and packed lunches. But school uniform is one thing you should try and think about early on, even though it seems like such a long time until it will be needed. I have found that uniforms sell out early, and if left until the week before back to school there is never anything in the sizes I want.
One place to try for school uniform with a difference is Melijoe. Depending on how strict your uniform code is, you can really go wild with this collection – especially with the little extras like coats, bags and tights.
Aren't those outfits just adorable? The school that Gemma and Jacob attend has a red and black uniform, and so a lot of these pieces could definitely work for them. The red pinafore dress is top of my list for Gemma's autumn wardrobe, along with some grey and black tights and long sleeved white shirts to wear underneath. For the colder months, new coats will be needed – and I am loving this Dolce & Gabbana plaid one for my grown up girl – it's the perfect balance between style and practicality.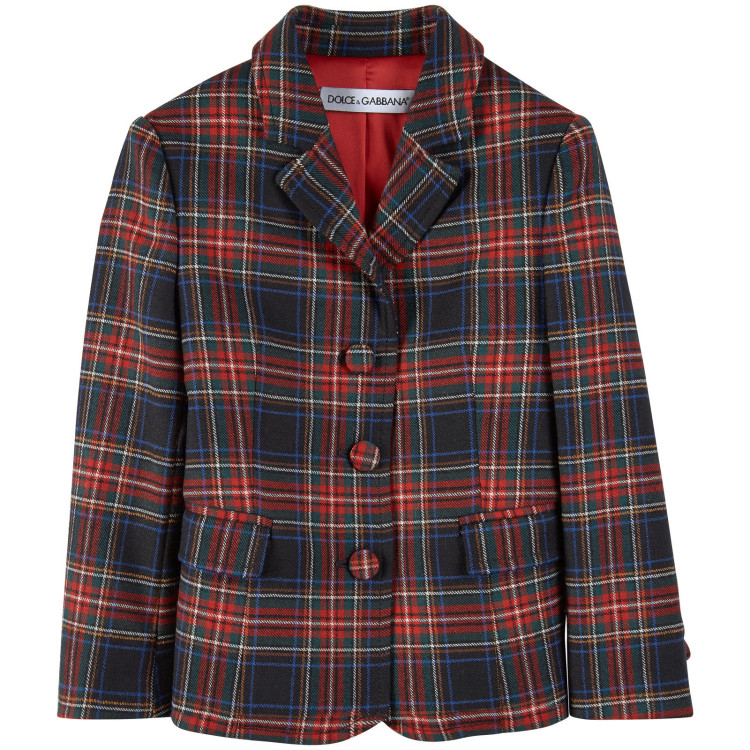 Knowing how hard Gemma is on school bags, I am pretty confident she will also need a new bag come September – and I am planning to indulge my own love of stars a little bit and go for this Pepe Jeans satchel – not only is it gorgeous, but it has heaps of storage space inside for all the books, bags and swimming and sport kits she will need to carry.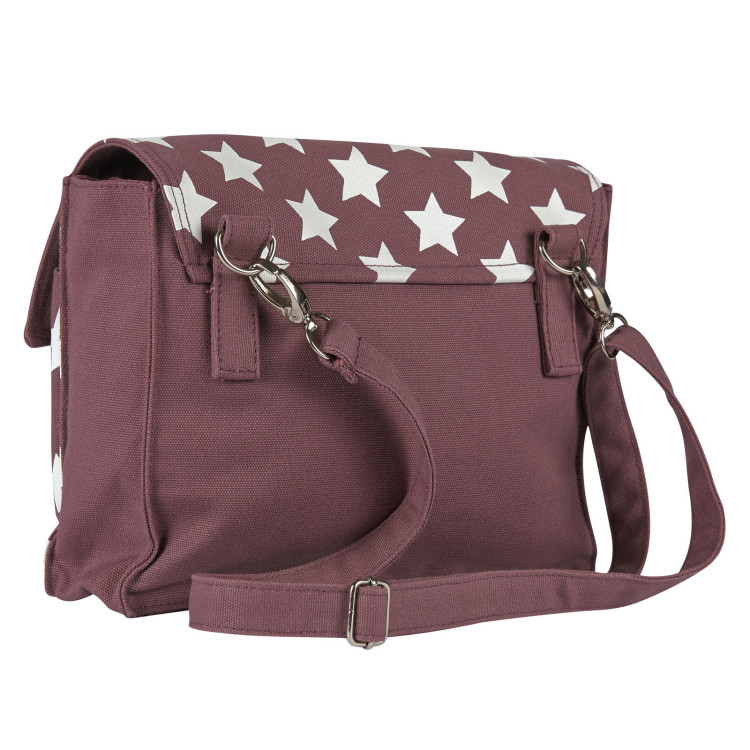 Jacob has actually got a lot of uniform already, that has been handed down to us from his cousin, but he is in desperate need of a new coat and bag – his current ones have been used as football goal posts one too many times, and are looking a tad tired! He's a big fan of anything England related, especially the Union Jack flag, so I know he would love these from John Galliano Kids!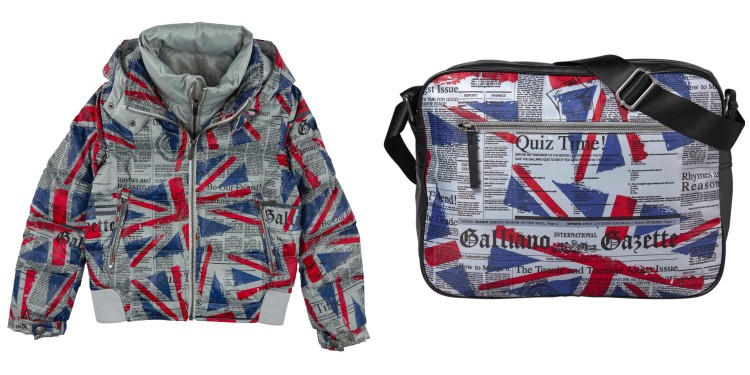 When do you start shopping for back to school essentials?
* This is a collaborative post *