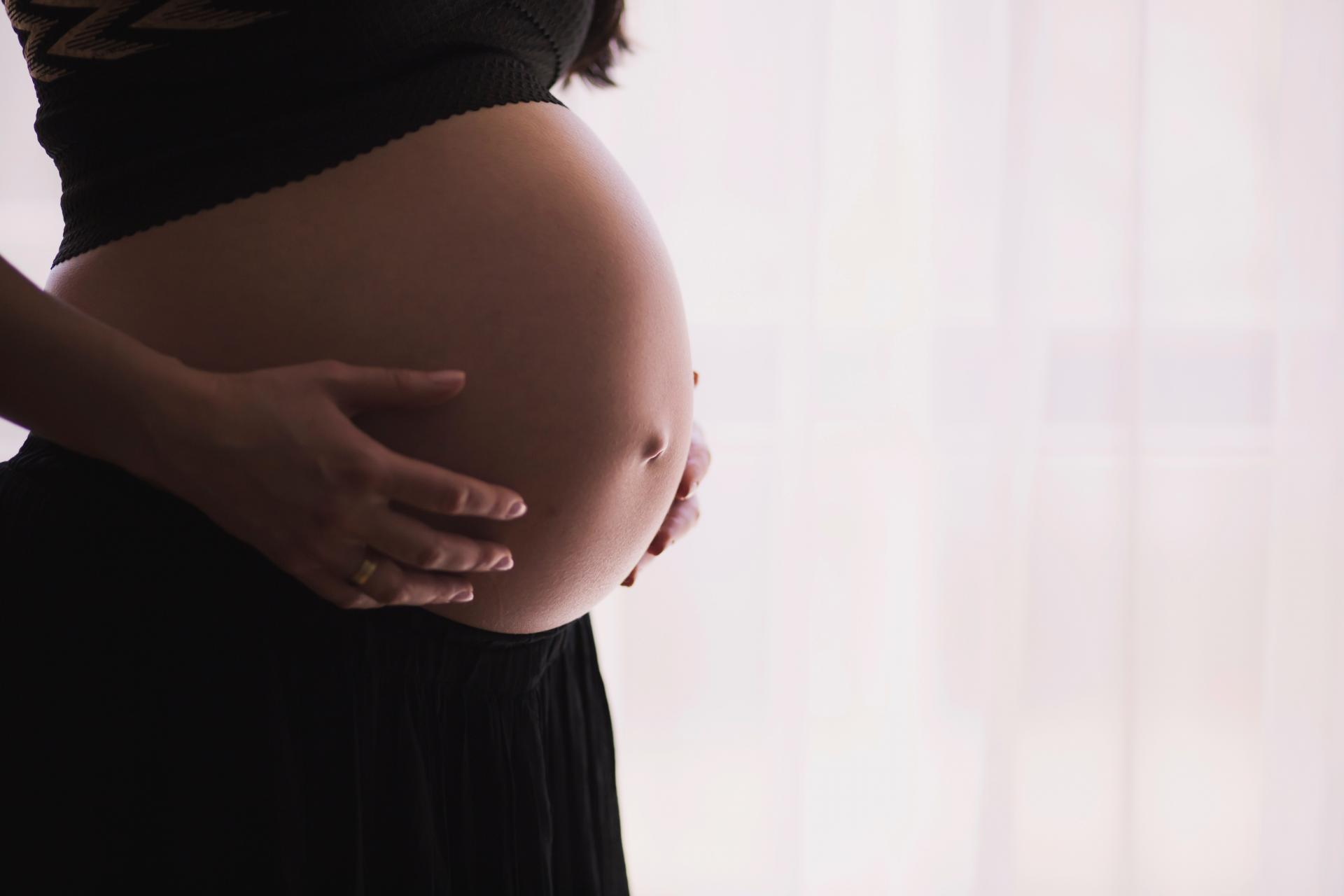 Anyone who reads my blog regularly, or who follow me on social media, will know that back in February I was offered a place at university to study midwifery. It's been my dream for a long, long time, and I was over the moon to gain a place on the course. Since then, I have slowly been preparing for the start of term, and finally, last week, I caught the train for day 1.
It was……overwhelming. We've had a cohort Facebook page running for several months, and I knew some of the girls already, but meeting everyone in person was daunting. I needn't have worried though – they are a bunch of like minded ladies. Caring, empathetic, chatty and just the right side of nosey 😉
Most of the week has been a selection of welcomes, a whole heap of paperwork and an occupational health appointment (blood test AND a vaccination, lucky me!). We've had a few 'lectures' if you like, although most of those have been mandatory training sessions, such as infection control and safeguarding (harrowing. Oh my word, so harrowing). On Wednesday we had an intro to clinical skills session, and I can't wait to get cracking with those – I am already up to date with taking blood and monitoring blood pressures etc from working as a maternity care assistant, but I am really looking forward to abdominal palpation!
Thursday was uniform fitting day, which made everything seem a little more real! I have gone for comfort over style, definitely – I need to be able to move around into all sorts of positions with labouring women!
Next week the real work begins. We have been told that from here on in, our feet won't touch the ground until we are choosing our shoes for graduation. It's exciting and terrifying in equal measures, but I can't wait. This is where I want to be. Here's to the next three years!