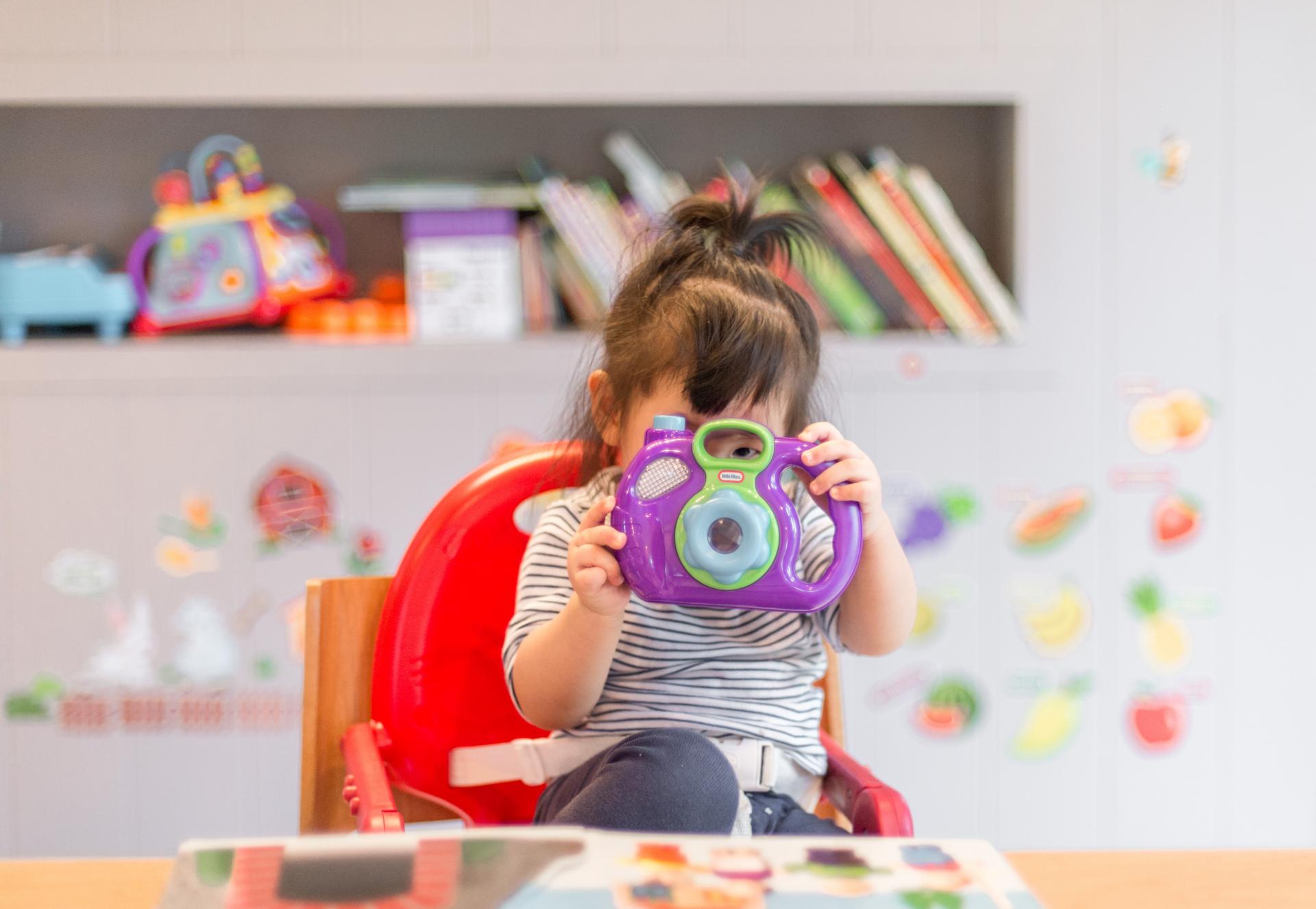 When you're a parent, it's only natural to want to create the perfect space where your little ones can play with freedom; space where you won't be worrying about the mess and chaos that children bring with them. If you have a spare room you're currently not using to the best of its potential in your property, one idea is to convert it into the perfect playroom. This room needn't be huge in size, but there are a few things to consider before you begin. To help you on your way to designing and creating the ideal playroom, below are three aspects to focus on.
Walls & Flooring
First things first, let's strip back the room and begin from the ground up. Flooring for your playroom needs to be cushioned in case of any trips and falls; it needs to be something you won't panic over if anything is spilled, and it needs to fit the room. For example, according to Selco's research on what causes damaged flooring in homes, the results showed that children were the number one cause.
As much as your flooring needs protection, so do your walls. If you have young children, you may know the feeling of horror as you discover your little artist's latest masterpiece on your wall. For the playroom, it's best to steer clear of expensive wallpaper and opt for paint which you can wipe clean. If you want to add personality to the walls, choose a decal rather than wallpaper. You could even choose a personalised decal featuring your children's names.
Key Furniture Pieces
While a playroom may need not the entire furniture set a bedroom or living room does, a few pieces are required. Where are your children going to sit, for example? Where are they going to play? It can be tempting to try and cram as much furniture as possible into the room, but narrowing it down to the essentials is a good place to start. A table and chairs can be ideal for allowing your children to not only eat their lunch safely, without worrying about them spilling their food anywhere, but it's also perfect for any crafts such as painting and drawing. A comfy sofa is also a good idea, especially if you choose to include a television. If your little ones are at reading age, perhaps creating a reading nook in an alcove or designated area will light their spark for reading.
Clever Storage
A playroom is going to house a child's toys, so it needs to have clever storage for each precious item. A toy box may be the traditional method, but why not think outside the box and opt for storage which is built into the room? You could include floor-to-ceiling shelves and drawers, each ideal for toys and books. To make it interesting, create storage at different levels. You could create a cupboard dedicated to arts and crafts, with each item tidied away behind a door which holds a blackboard.
Creating a playroom will not only benefit your little ones, but it will also give you peace of mind that they are safely playing in an area which can withstand their chaos and toys. Don't forget to add the finishing touches which are unique to your children. Perhaps they love dragons; if so, feature them in the décor. Whatever you choose, your kids are bound to love their brand-new space!