Olive Garden is a chain restaurant that gives you a taste of authentic Italian cuisine with an American twist. If you eat here once, trust us when we say you'll be back here again and again. If you don't want your family to long for Olive Garden again and again, then you should consider doing these copycat recipes for your next home meal.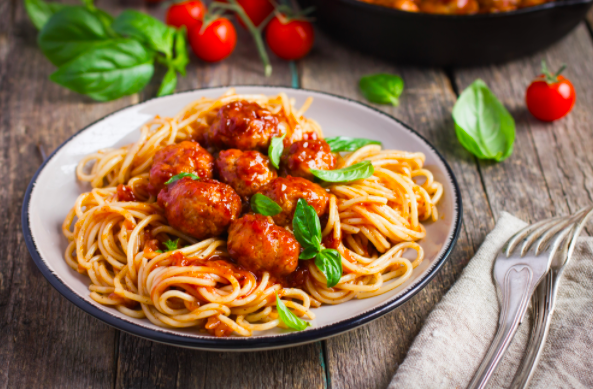 Breadsticks
There may be a ton of great dishes served at Olive Garden but let's face it, once the breadsticks roll out, it can be quite hard to put down. A lot of people try to replicate the Olive Garden breadsticks for the family. It can be a great side dish to pasta and other Italian dishes.
If you aren't up for baking, you can simply buy baguettes in exchange for homemade bread. Get bread that's soft. Chop it into serving slices and brush the top with a mixture of garlic
bread and unsalted butter. Place them in the oven until crispy and voilà, Olive Garden breadsticks that you can't put down.
Pasta Fagioli
Pasta Fagioli is one of the favourite pasta over at Olive Garden. It's made with beans, tomato paste, sausage, pork, chicken broth, red pepper flakes, and shell pasta like elbow macaroni. It's a very easy dish to cook at that if you have an instant pot too.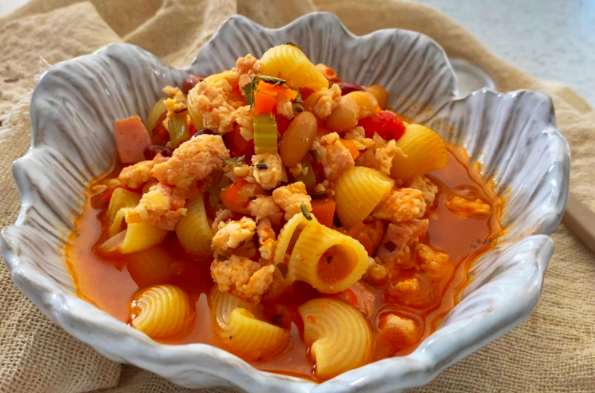 What's the best way to cook pasta Fagiolo minus the hassle? An instant pot recipe will allow you to cook this Olive Garden copycat recipe very easily. Just toss in the ingredients inside the pot and cook for an hour or so. What you get is a very hearty and tasty Italian dish.
Chicken And Gnocchi
Think of chicken and gnocchi soup as the Italian version of chicken and dumplings. The star of the dish is the gnocchi, which is a type of pasta that's made with potatoes and dough. While you can buy pre-packaged gnocchi, you should try making some at home, as it is better when fresh.
As for the rest, you only need to make a roux first. Once done, add chicken broth, small cubes of chicken breast, celery, carrots, onions, spinach leaves, and half-and-half cream as well. Let this all simmer first and right before a few minutes you shut off the stove, add the gnocchi so that it doesn't stay too mushy.
Chicken Parmigiana
Chicken parmigiana is a recipe that's loved by kids and adults alike. You'll first need to fry some chicken breast. Don't get fancy with the breading, as the flavour will come from the chicken itself, as well as the seasoned bread crumbs.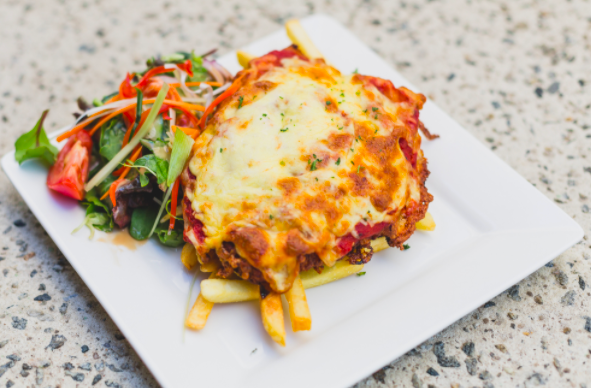 As for the topping, just make a sauce using tomato sauce, chicken broth, garlic powder, and Italian seasoning. Top this on your chicken, and top it all off with a slice of Mozzarella cheese, Place it in the oven for a few minutes or until the cheese on top melts, and you've got a dish that everyone will love.
These are just some of the best Olive Garden recipes you need to try at home as soon as you can. Who says you need to buy from Olive Garden to experience Olive Garden?