September is here and most of us have waved our little darlings off to school for the autumn term. Gone are the mornings of staying in your pyjamas, watching DVD's under the duvet and having picnics on the carpet at lunchtime.
School run mornings can be a real rush – especially if you have an early start. So how can we make mornings less stressful? Here are my top 5 tips for stress free school runs:Prepare lunch boxes the night before.
1. Make up the sandwiches, chop the fruit and chuck in the crisps and yogurts. Add the drinks and pop the whole lot in the fridge overnight. In the morning, you can simply grab and go.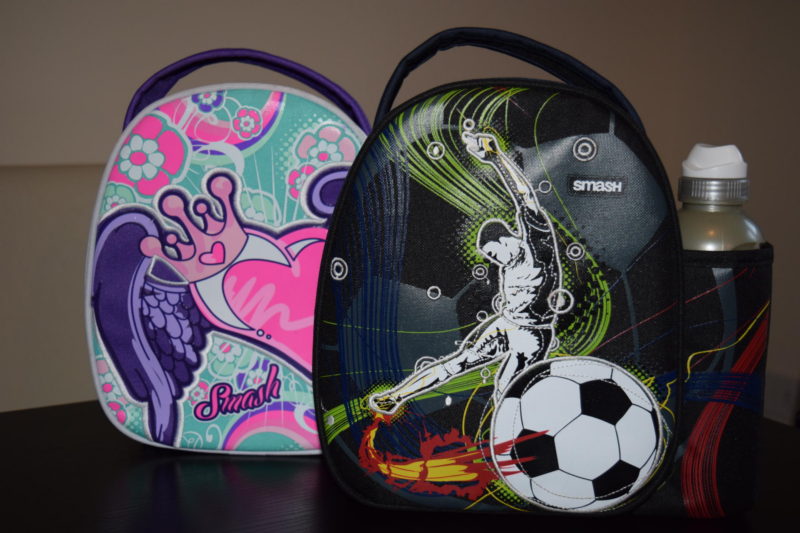 2. Lay out uniforms. This prevents the daily cries of 'Muuuuuuum, where is my shirt/cardigan/sock and means everyone can get dressed quickly and with the minimum of fuss! I make sure we have lots and lots if spare uniform too – my kids get pretty messy most days, and I don't always have time to put a wash on every day. You can pick up cheap packs of polo shirts in almost every supermarket now, and it's well worth investing in a few!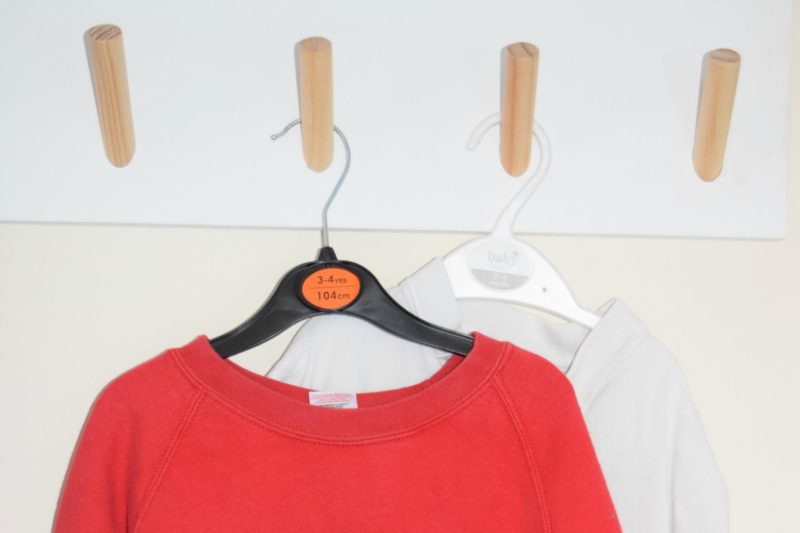 3. Shower faster! Gone are the days of having a long, luxurious shower before work – these days it is simply a case of jumping in and out for a quick wash before the children break something/start arguing/eat all the biscuits. I tend to use a 2 in 1 shampoo and conditioner to save time, and have recently started using the Wilkinson Sword Intuition Ultra Moisture razor. This high performance 3-in-1 razor lathers, shaves and moisturises skin in one go, and boasts 4 ultra-thin blades with guard wires to help reduce nicks & cuts and a pivoting head to closely follow the contours of your body – cutting your shaving routine in half so you have more time to focus on the important things in the morning. I get the chance to 'pamper' myself a little in the mornings now – do something with my hair other than just shove it back in a bun, put some make up on, choose some jewellery and perfume. Those minutes saved in the shower give me the extra time to make myself feel a little bit better before the school run chaos starts!
4. Be breakfast ready. Put bowls, spoons and cups on the table before you go to bed so it is just a case of pouring milk and cereal when you get up. If you have older children, this also enables them to have some independence and get their own meal. Have a mug ready with a spoonful of coffee and sugar in so you just have to boil the kettle and stir.
5. Make sure the car is ready to go. Check you always have enough fuel – you really don't want to be dashing to the petrol station when you should be at the school gates. If it's likely to be a cold night, cover the windscreen with a cover or blanket to prevent it icing up – it takes SO long to de-ice a frozen windscreen! If possible, pack any pushchairs, bags or swimming kits you need into the boot the night before so you can all just jump in the car and go the next morning.
School run mornings can definitely be chaotic and rushed – but a few simple changes to your routine can make all the difference, and even give you 5 minutes to grab a coffee or read the paper before the morning really begins!
*This is a collaborative post*