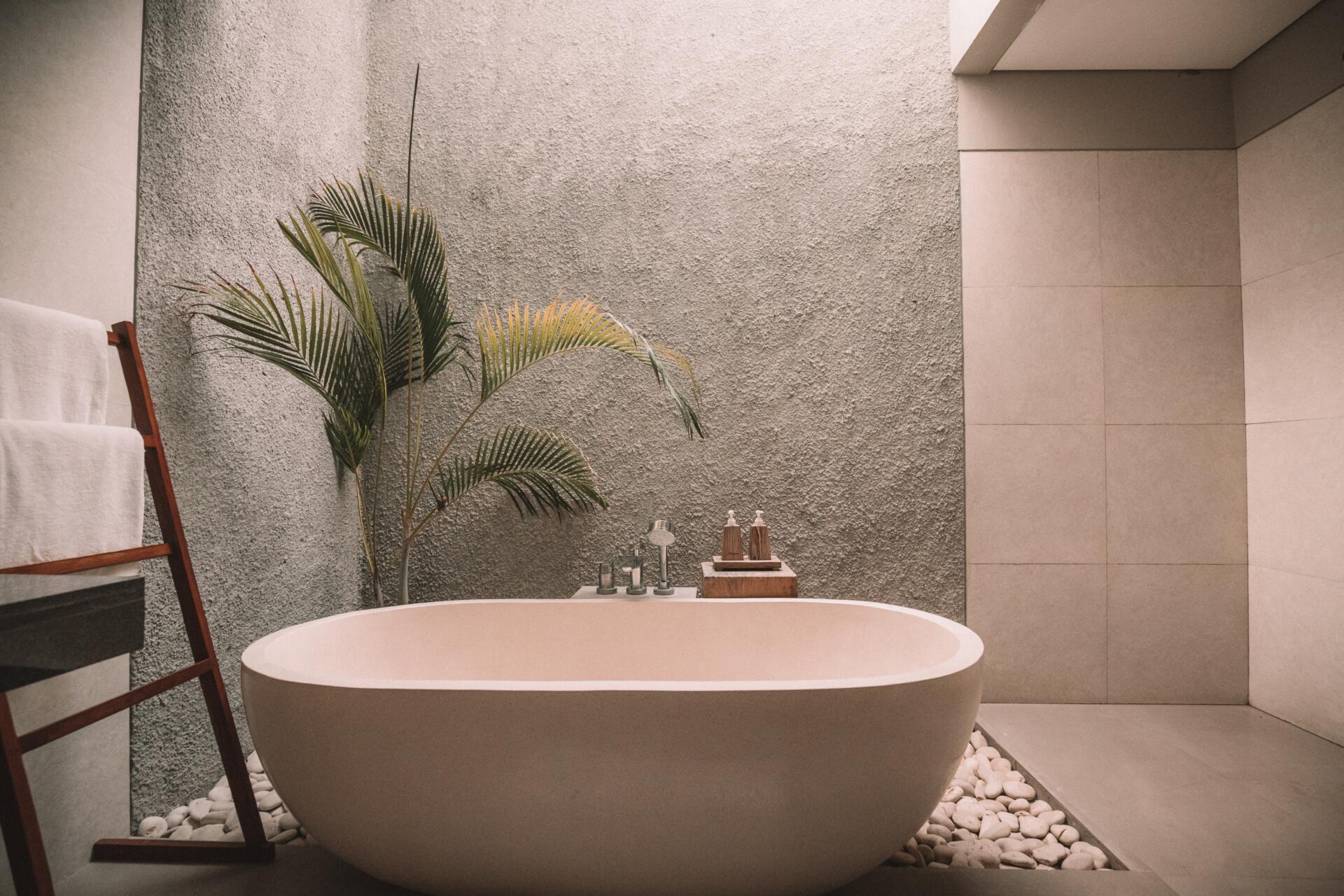 There are many ways you can improve and revitalise your home! In this short guide, we'll explore some examples such as having new flooring fitted or remodelling your kitchen.
Firstly, you may wish to have your bathroom renovated. For instance, you could have your shower replaced with a modern, digital, electric shower. Such shower types incorporate the most up to date technology as do smart appliances in general. Perhaps you like to bathe more than shower. Bath types you can choose from include freestanding baths, corner baths, steel baths, Jacuzzi baths, alcove baths and pedestal baths.
In addition, you may wish to have the flooring upgraded. Would you like new ceramic tiles? How about marble? Maybe limestone? Or perhaps even glass? Each type has its own pros and cons including with a range of different prices.
If you're interested in having your bedroom remodelled, you should first ask what type of bed you'd like. Bed types include a single, twin, double, queen and king bed. Perhaps a big factor in the bed type you choose is space. There are however, many other ways to save on space in a bedroom. For one, you could have fitted wardrobes installed. These wardrobes are built into the walls and use less space compared to traditional free standing wardrobes. You could purchase a budget fitted wardrobe if you wish or a Bespoke fitted wardrobe which while much more expensive, are very high quality.
Other ways to create a more spacious bedroom include a storage-based headboard and rearranging fittings throughout the room. In terms of redesigning a bedroom, you should also consider having it repainted or re-wallpapered. In most cases, it is best to choose light, soothing colours for a bedroom whether it is lavender, light green or pale blue.
When it comes to your kitchen, you should also consider what appliances and other fittings should be replaced. Is excessive condensation gathering on the surface of your fridge? Are there burning smells coming from your microwave? These are the sort of signs you should look out for which mean that it's time to replace your kitchen appliances. You should strongly consider purchasing smart appliances as their replacements. These can bring your kitchen firmly into the digital age.
As with a bedroom or bathroom, you may wish to replace the flooring or repaint/rewallpaper the walls. These jobs can go a long way to giving a kitchen a new lease of life. Other ideas for improving your kitchen include adding an island or/and breakfast bar.
According to HomeHow it takes around 4-5 days to have a kitchen replaced, 7-14 days to replace a bathroom and a few days to have your bedroom remodelled.