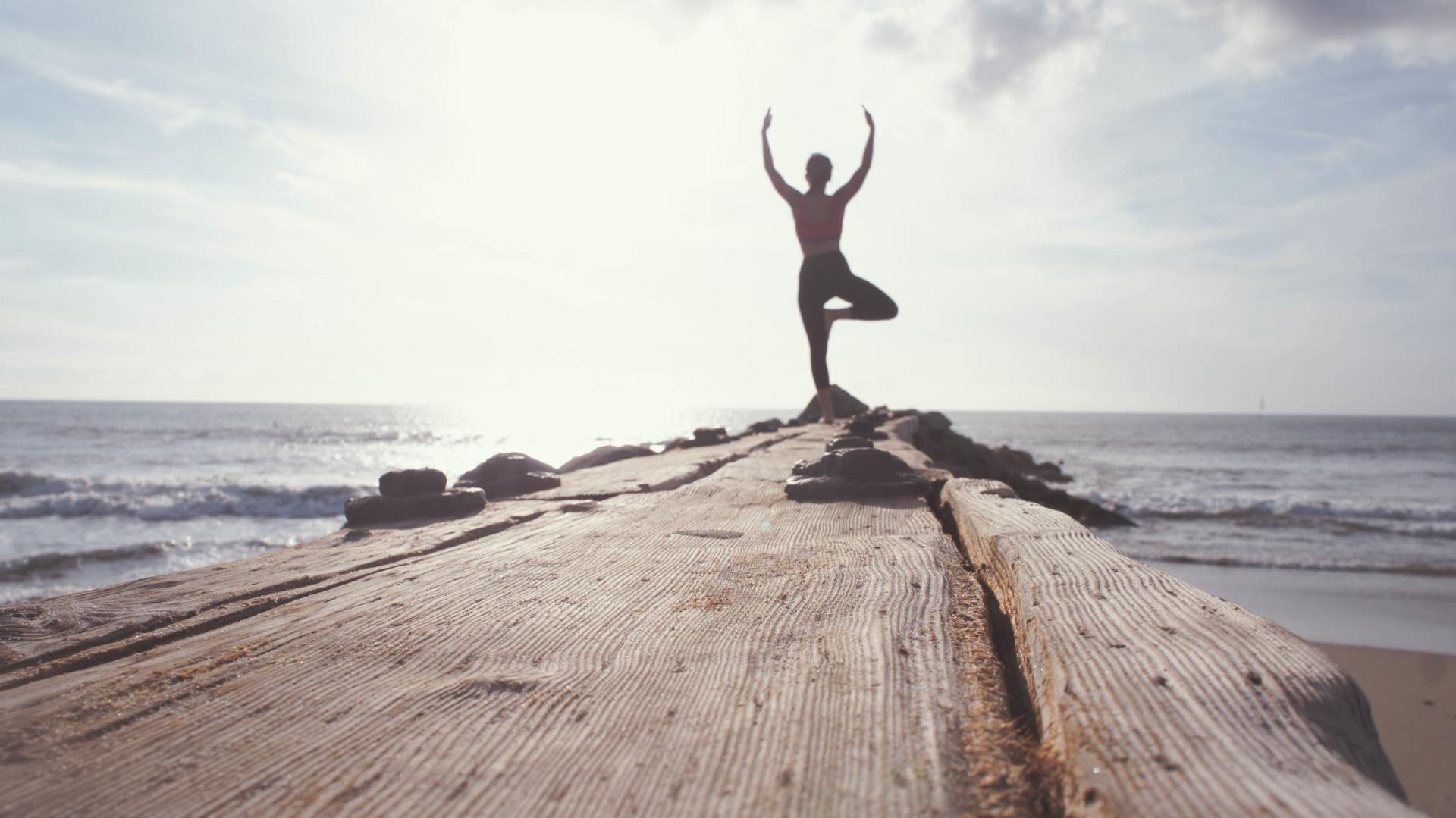 January is always a bit of a sluggish month for most of us, dragging ourselves back to work after 10 days off stuffing our faces with chocolate and drinking prosecco for breakfast can be a struggle to say the least. But getting yourself back into a routine is important to help you staying healthy and happy in the New Year. Here, we run through a few top tips on how to get healthy and happy, both inside and out!
In the New Year, it's common for people to shout "NEW YEAR, NEW ME", expecting that phrase will help them change their life instantaneously in one day. But they do not realise the effort that can go into maintaining a healthy and happy lifestyle, often causing them to give up by the 3rd January! Making realistic resolutions and smaller changes to your routine will help you to keep on top of any change and feel much better in yourself.
Drink Plenty of Water
Often, what makes us feel most sluggish in the mornings when we're back in the office is feeling dehydrated. You might not realise it, but drinking water can hugely benefit not only your skin, but how you feel on the inside too!
Get your eight pints in each day and the overall positive impact this will have on your health inside and out will significantly improve the way that you are from day to day.
Get A Good Night's Sleep
Without a good night's sleep, you can feel less like yourself, which can lead to a loss of productivity at work and a lack of enthusiasm when it comes to projects etc. Make sure you wake up feeling refreshed and recharged each morning by setting in place a good sleep routine.
It's a good idea to limit the use of technological devices close to bedtime, as well as looking the overall bedroom environment and finding little ways you can improve it. Did you know you're supposed to invest in a new mattress every eight years? Not having the right support from your bed can affect your sleep as well as impact on your health.
Eat A Little Healthier
Fad diets as well as trying to change the way that you eat too quickly often fails to work. Making smaller changes at first to work towards an overall healthier diet is the best way to go about it, or you might end up eating the wrong thing and inadvertently putting weight on. You can also find some great natural remedies for weight loss.
Starting small by creating home-cooked meals is a great way to cut out some of the processed food that you might have previously been eating. It could also be beneficial to cut down on the amount of sugar you are consuming as this can often make you crave foods that are processed and have high sugar content.
Preparing and planning your meals and a routine is a great way to keep on top of any resolutions that you might have put into place. After all, failing to plan is planning to fail!
*This is a collaborative post*